KBD
Regular price
$2,500.00 USD
Regular price
Sale price
$2,500.00 USD
Unit price
per
Sale
Sold out
Rare Perfection 25 Year Old Bourbon. Rare Perfection is a small boutique bourbon brand created by the Palatella family. Their other brands include Very Olde St. Nick, Wattie Boone, Pure Antique, as well as the Vintage Bourbon and Vintage Rye bottles. They have been sourcing bourbon and bottling it for several decades. They were paramount in the 90s and early 2000s in sourcing some of the best bourbon produced and sent it to Japan where the demand for ultra-aged bourbons was at an all-time high. Marci Palatella was Julian Van Winkle III's agent in the Japanese market for many years, and their early bottlings were contracted to him in his Old Commonwealth distillery.
In the early 2000s, the Van Winkle partnership ended.  The production of bottles moved to the Willett distillery where they were bottled by Even Kulsveen of Kentucky Bourbon Distillers.  While the Willett distillery's stills were quiet at this point, KBD sourced most of their bourbon from Heaven Hill.  Even had a knack for picking amazing barrels and the barrels he sourced from Heaven Hill are among the best bourbon we've seen in that decade.
Grade: A-
Age: 25 years
Alc/Vol: 43% (86 proof)
750ml
Share
View full details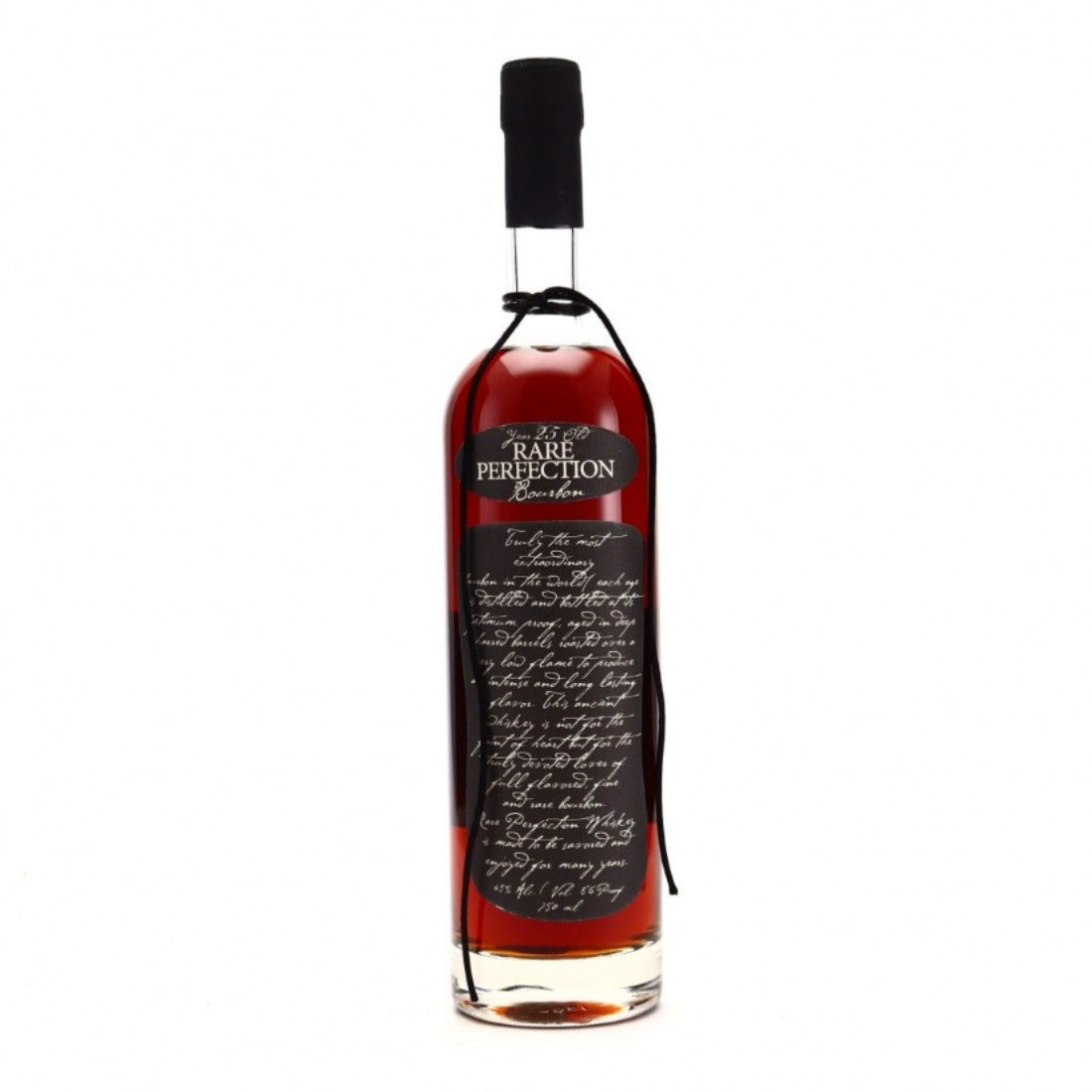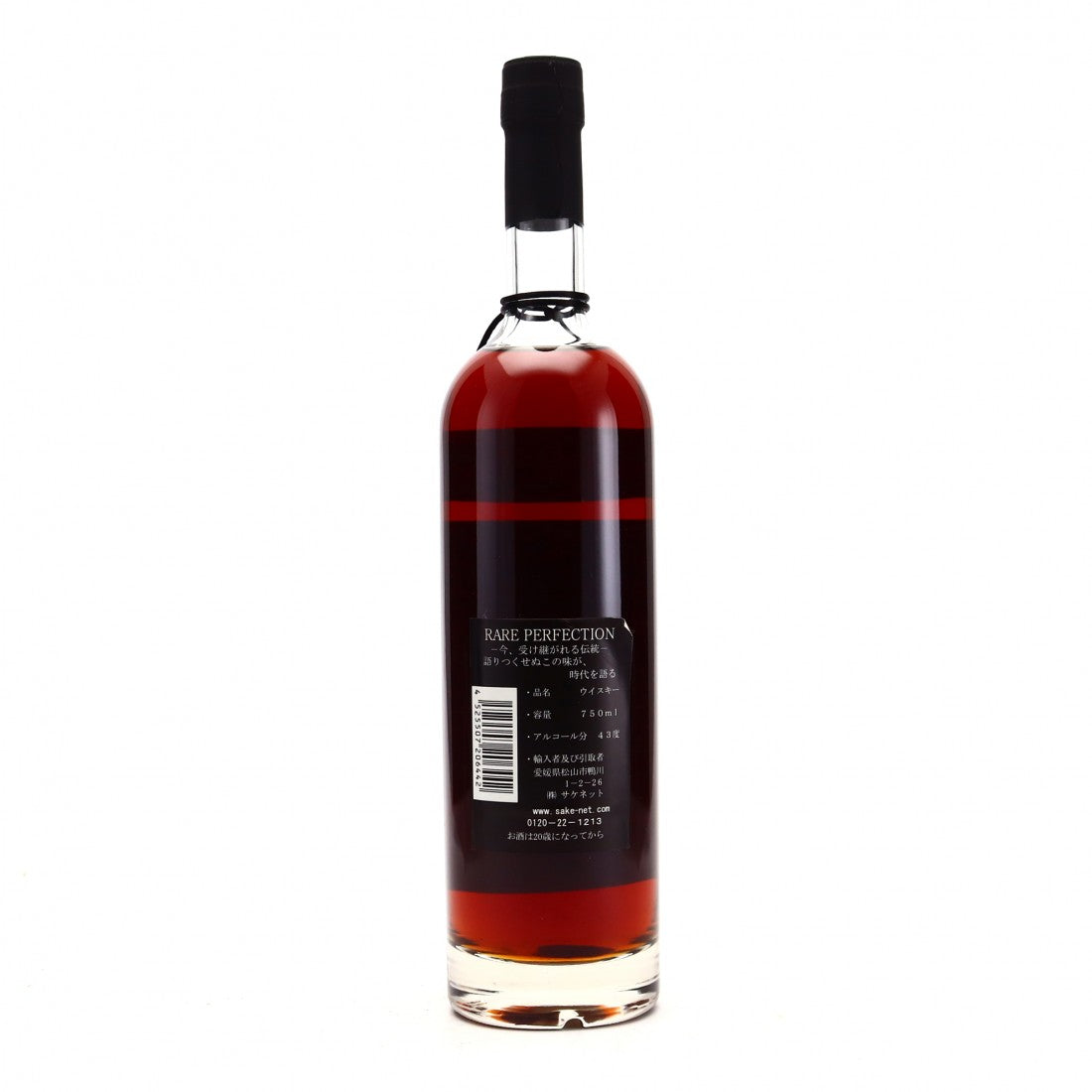 Frequently Asked Questions
How soon will I receive my order?

Prepping older and rare bottles does take time, however in most cases we will ship out within 24 hours or next business day.
What if I have a specific bottle request?

Through our extensive network we can generally source almost anything, within reason of course. For special requests we require a deposit for the expected cost. Upon delivery there will be a 20% markup from the actual cost of procurement.
What if I need to cancel my order?

Cancelation, if you decide you don't want the order, a refund can be issued although a 10% fee will apply, as long as the item(s) have not been set to "Shipped", in which case we can not stop the process, and the order will not be canceled.