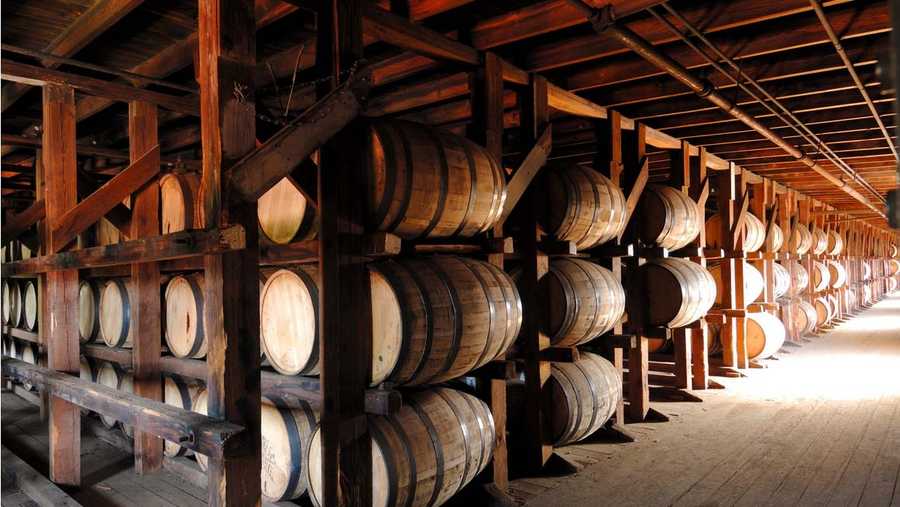 The Finest Bourbon
Stitzel Weller, Wild Turkey, Blanton's
Kentucky Bourbon Distillers, Heaven Hill
and more
Shop all
Featured collection
The most iconic distillery in bourbon.  Stitzel–Weller Distillery is a former distillery located in Shively, a suburb of Louisville, Kentucky. It was founded in 1935, sold in 1972, and shuttered in 1992.  The legendary bourbon produced in its heydey has become what is revered as some of the best bourbon whiskey ever produced.
Stitzel Weller produced brands such as W.L. Weller, Old Fitzgerald, Pappy Van Winkle, Rebel Yell, and Weller's Cabin Still.  The facility also bottled for brands like Michter's (7K-10H batch code), Jefferson's Presidential Select (namely 17yr and 18yr expressions), a few miscellaneous Willett bottles as well as some rumored Black Maple Hill batches.
Vendor:

Regular price

$2,650.00 USD

Regular price

Sale price

$2,650.00 USD

Unit price

per

Vendor:

Regular price

$2,000.00 USD

Regular price

Sale price

$2,000.00 USD

Unit price

per
Welcome to the Vintage Bourbon Shop
With over 15 years experience buying, trading, and drinking vintage bourbon we like to think of ourselves as your expert in obtaining the forgotten past. Rare and Unique bottles from the 70's, 80's, and 90's are our specialty. We're extremely thorough with regards to authenticity. We scour the globe looking for collections with our sister shop based in Osaka, Japan. The late 80's saw a depressed US bourbon market while in Japan it experienced a boom. Julian Van Winkle and later Even Kulsveen of Kentucky Bourbon Distillers shipped off their aging bourbon to Japan where it commanded higher prices. Thankfully there's still collections available in today's market and we're thrilled to share them with you. So sit back, relax, pull up a chair and enjoy some of the finest bourbon on the planet...
...neat of course.
Heaven Hill
Anderson Club 15 Year Heaven Hill Pre-fire Bourbon 1996
Regular price
$280.00 USD
Regular price
Sale price
$280.00 USD
Unit price
per
Sale
Sold out
View full details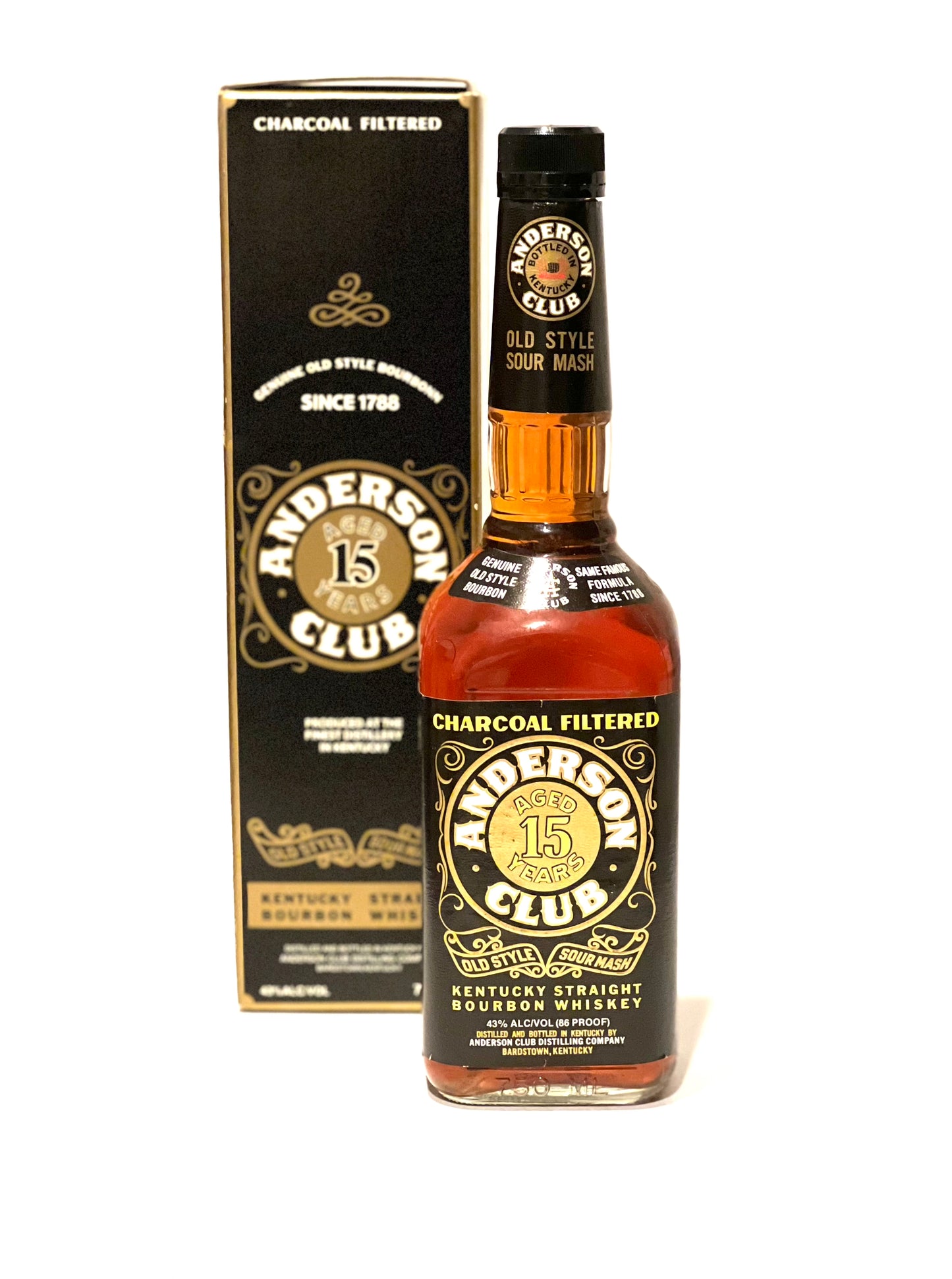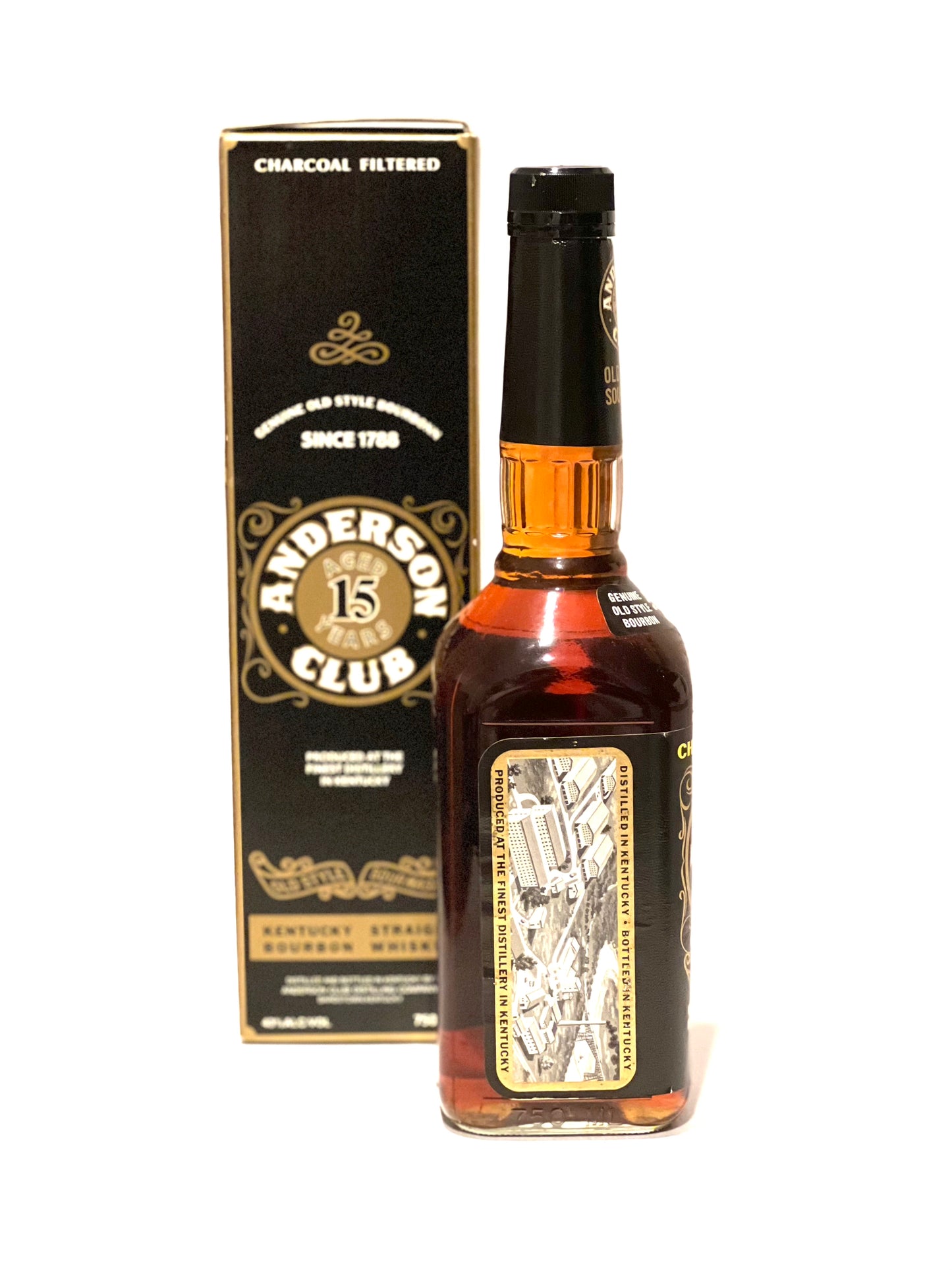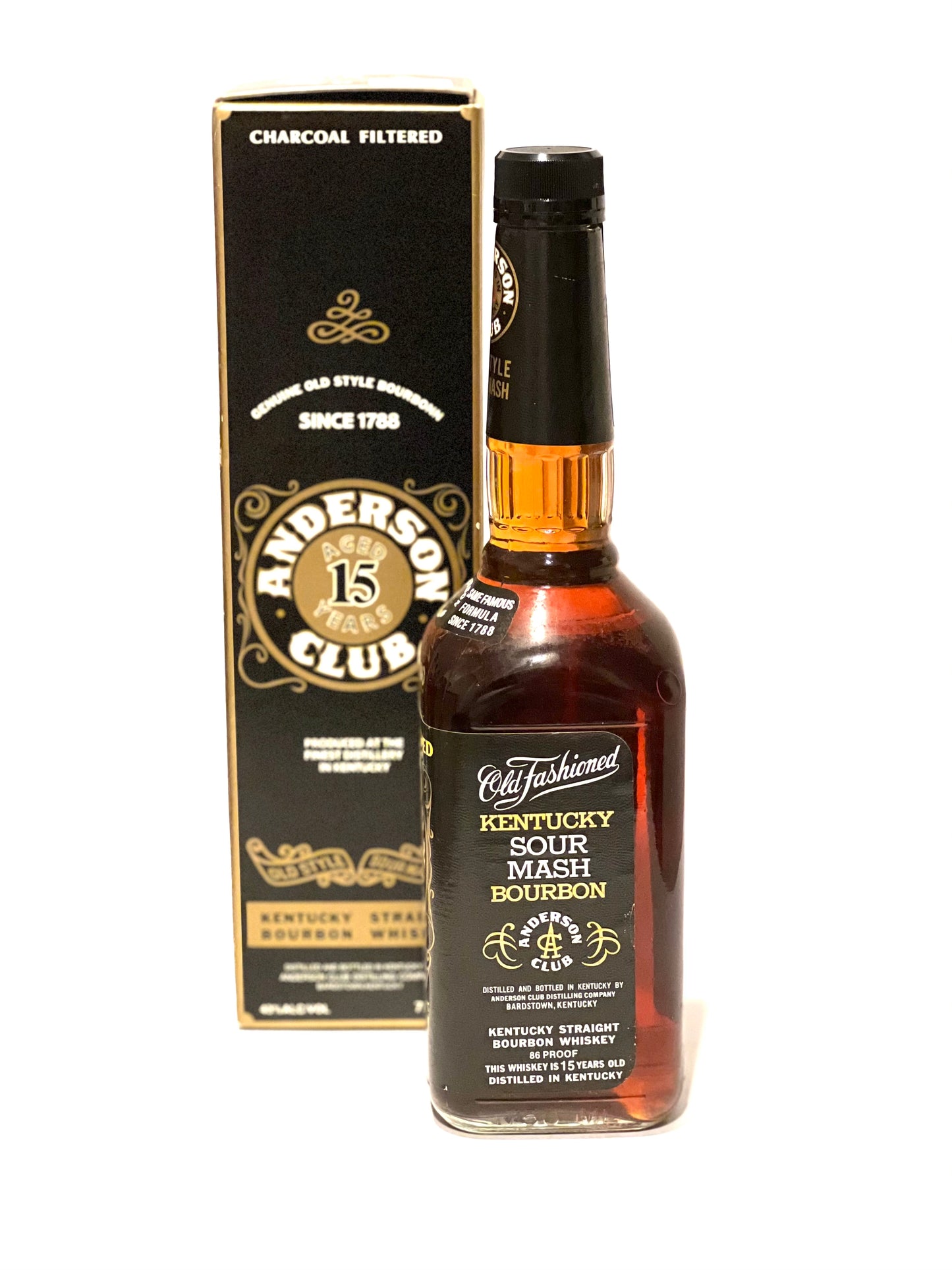 Interesting topics
How We Grade Bottles

A brief guide to better understand how we grade the labels, wax, and other features of our bottles.

Learn more

California Prop 65

WARNING: Drinking distilled spirits, beer, coolers, wine and other alcoholic beverages may increase cancer risk, and, during pregnancy, can cause birth defects.  For more information.....

Learn more

Determining Bottle Age

This is a brief guide how we determine bottle date of vintage bourbon and whiskey.

Learn more